We love cars. Old cars, new cars, it doesn't matter, we just love cars. Maybe it has something to do with our Detroit roots? The feeling you get on a sunny day, radio playing and windows down. We live for that stuff at Car Tunes.
---
Photograph by Tom Koehler (Car Tunes Allen Park Manager) Old Packard Plant
---
---
Metro Detroit's Undisputed Leader In Mobile Electronics Since 1977.
---
When we got started back in 1977, the big request in car stereo was a better-sounding "Stairway to Heaven." For 46 years, Car Tunes made its mark in mobile electronics by providing the highest quality products and professional installation at a great price. Leaning into the next 46 years, the only thing that will change is the technology. We'll continue to provide the same quality service and products that have made Car Tunes Stereo Metro Detroit's favorite mobile electronics retailer.
Isn't it time you found out for yourself why one of the "Top Three Retailers in the Nation" is in your backyard?
---
Award Winning Customer Service
"When you're passionate about what you do. It's easy to provide great customer service. Our customers are the reason we're successful. That was true when we opened our first store in 1977, and it's true today. We love being part of the Metro Detroit mobile electronic community, and we're excited for another 46 years of serving our customers."
---
Founder/Owner Mark Constantakis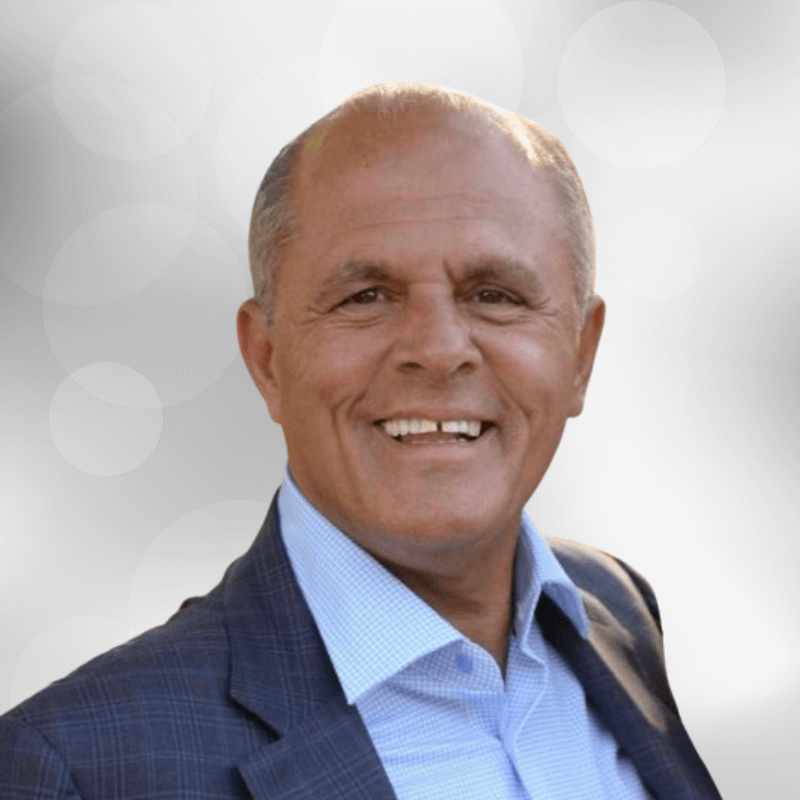 ---
Mark Constantakis — Founder & CEO Of Car Tunes Stereo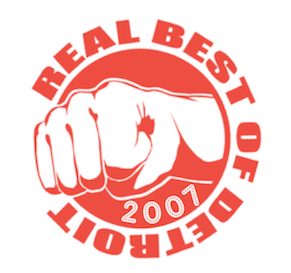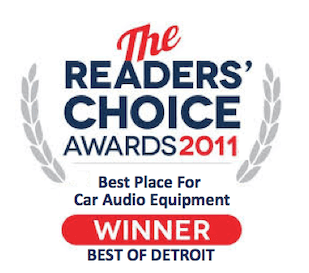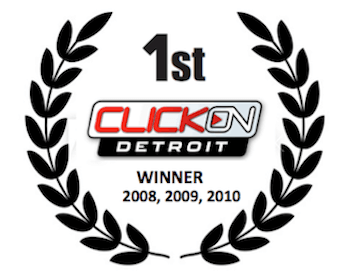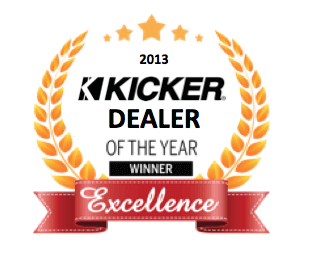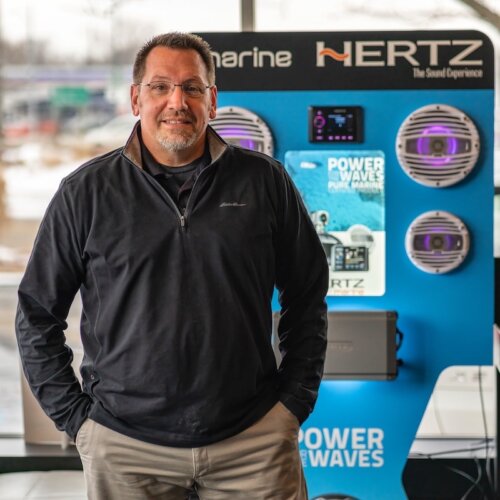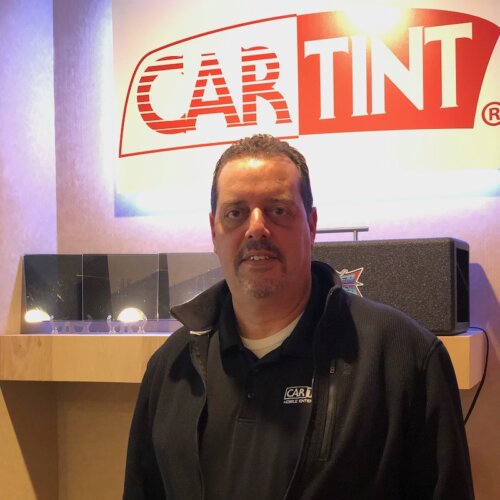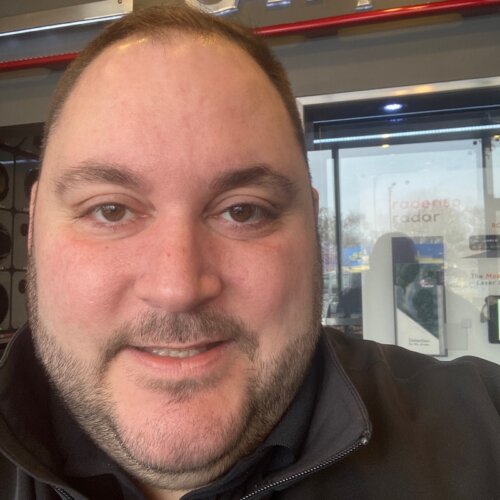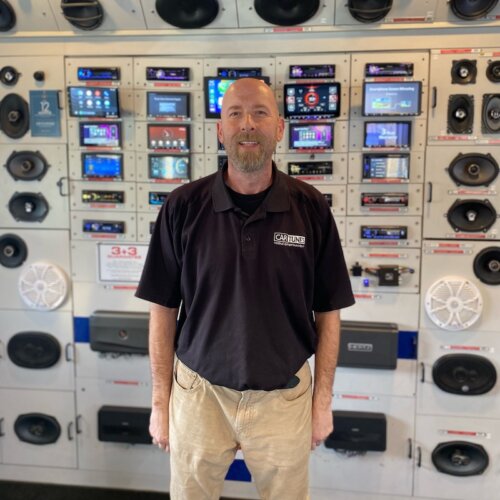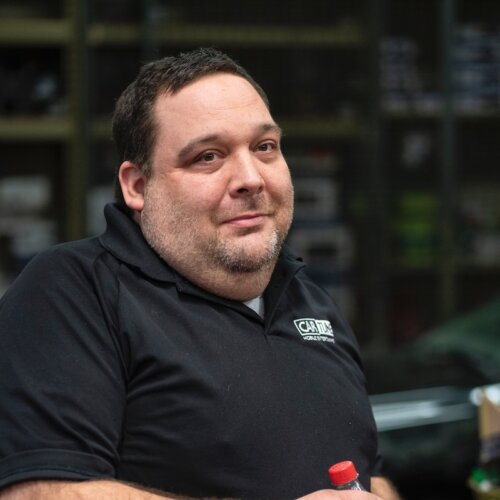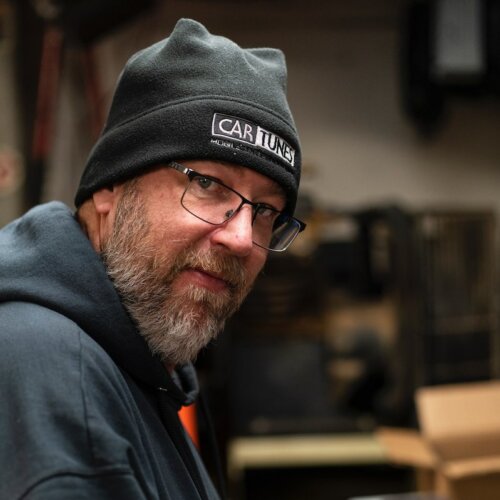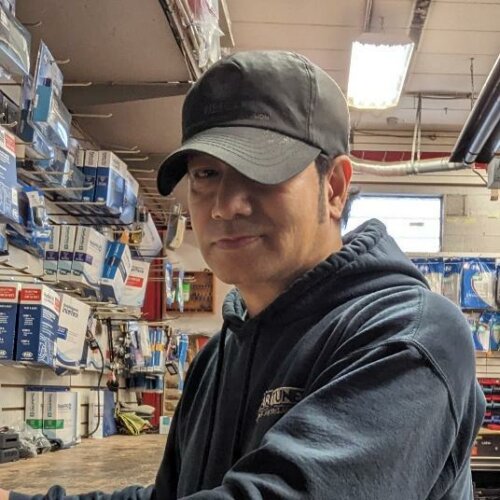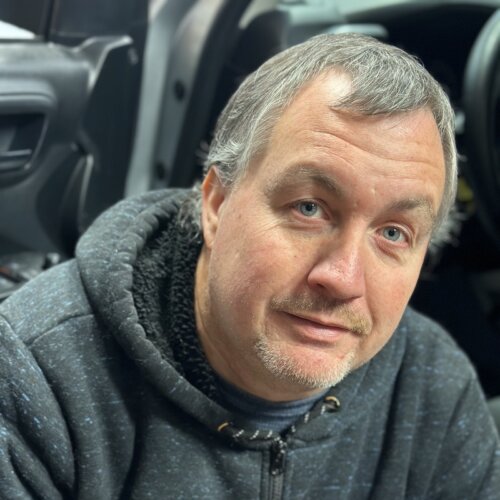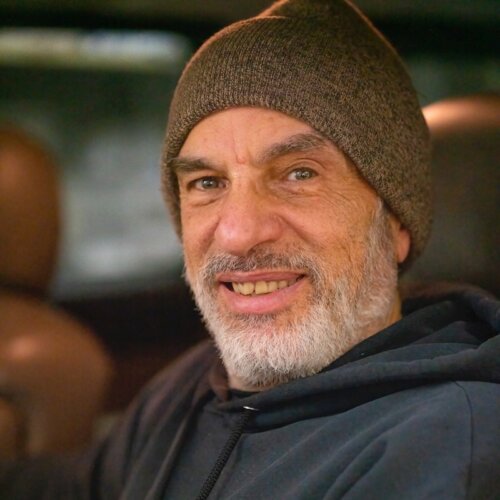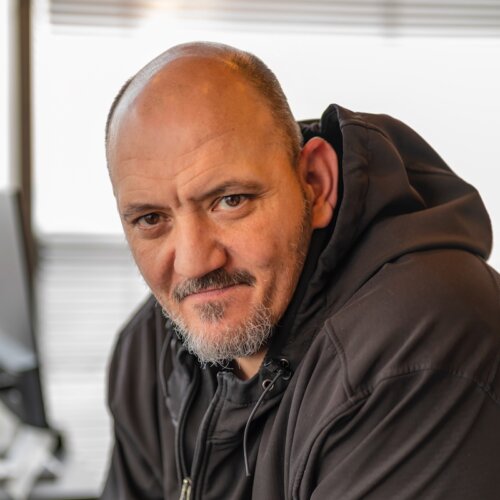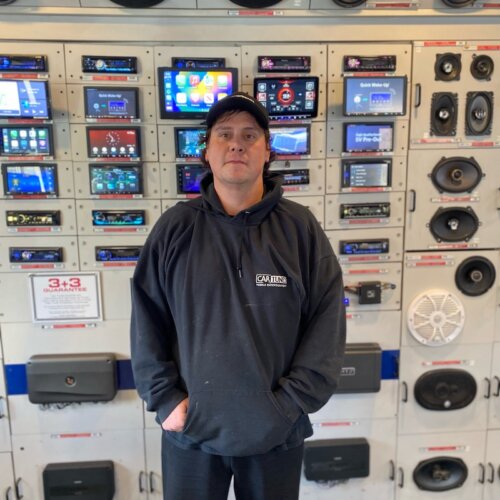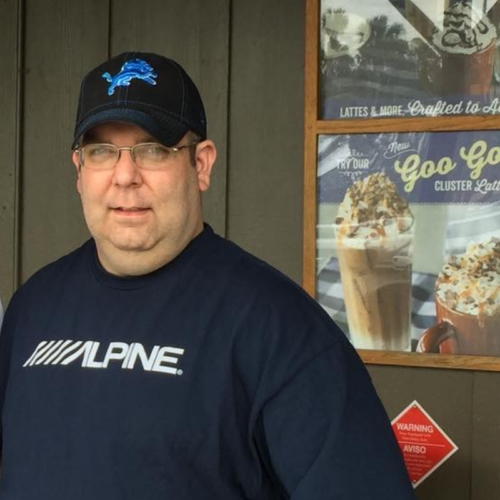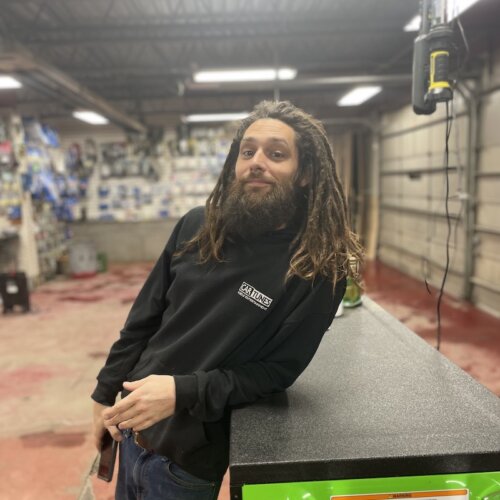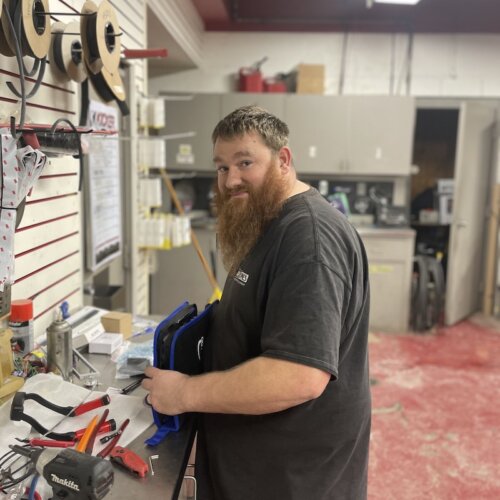 The Team Makes The Difference
---
Our Customers Love Car Tunes. (And The Feeling Is Mutual.)
Don't just take our word for it. Our customers love our products and service as much as we do.
---