We love cars. Old cars, new cars, it doesn't matter, we just love cars. Maybe it has something to do with our Detroit roots? The feeling you get on a sunny day, radio playing and windows down. We live for that stuff at Car Tunes.
---
Photograph by Tom Koehler (Car Tunes Allen Park Manager)Packard Plant
---
---
Metro Detroit's Undisputed Leader In Mobile Electronics Since 1977.
---
When we got started back in 1977, the big request in car stereo was a better-sounding "Stairway to Heaven." For over 45 years, Car Tunes made its mark in mobile electronics by providing the highest quality products and professional installation at a great price. Leaning into the next 45 years, the only thing that will change is the technology. We'll continue to provide the same quality service and products that have made Car Tunes Stereo Metro Detroit's favorite mobile electronics retailer.
Isn't it time you found out for yourself why one of the "Top Three Retailers in the Nation" is in your backyard?
---
Award Winning Customer Service
"When you're passionate about what you do. It's easy to provide great customer service. Our customers are the reason we're successful. That was true when we opened our first store in 1977, and it's true today. We love being part of the Metro Detroit mobile electronic community, and we're excited for another 45 years of serving our customers."
---
Founder/Owner Mark Constantakis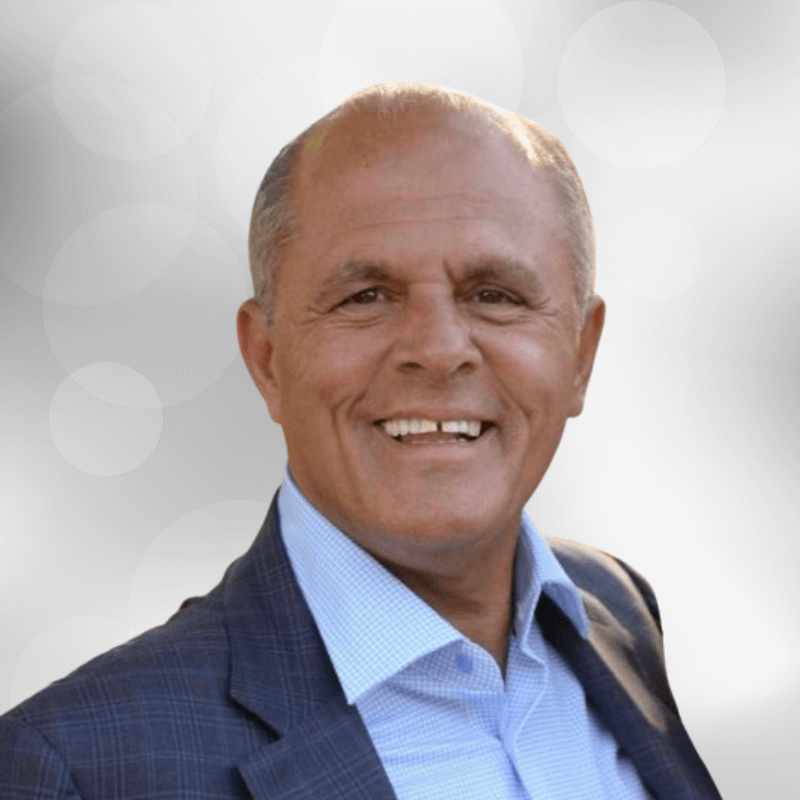 Installing the best in mobile electronics since this was state of the art.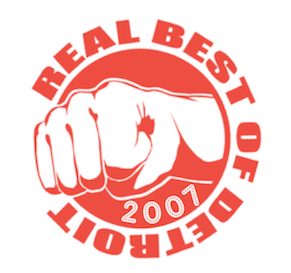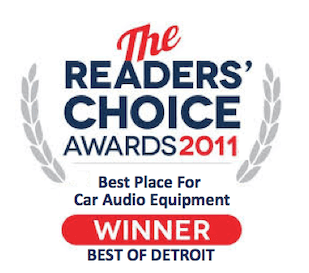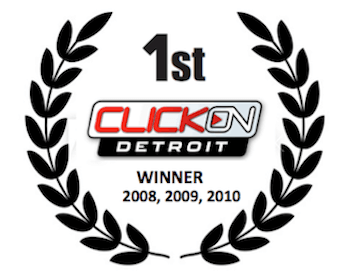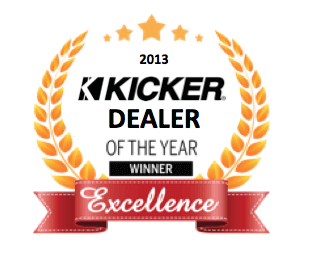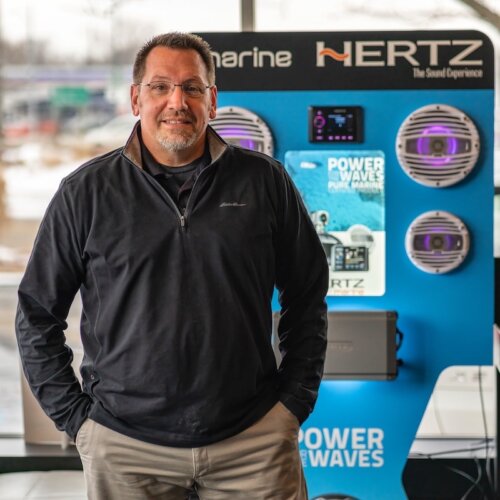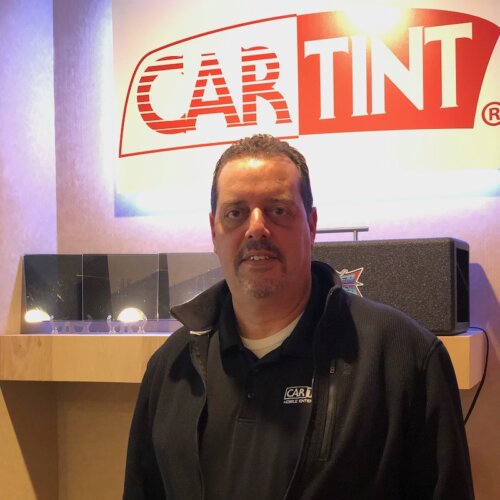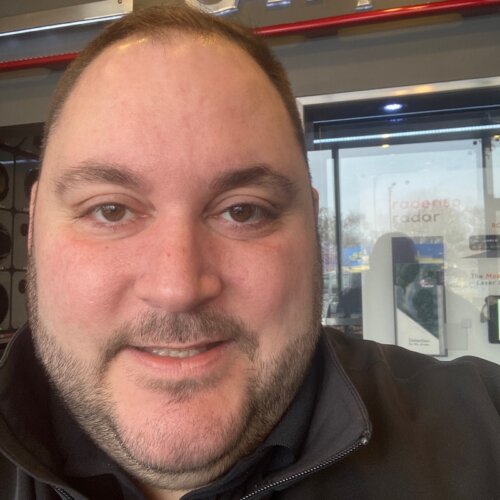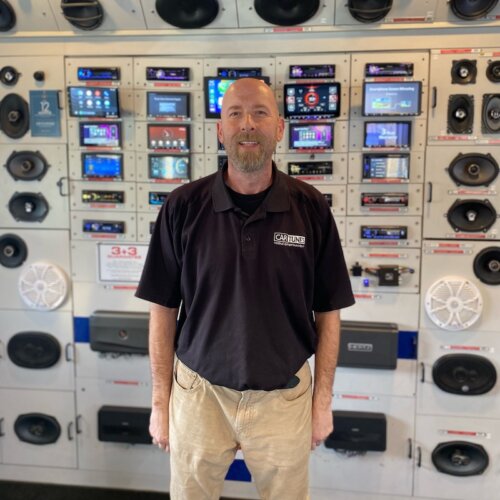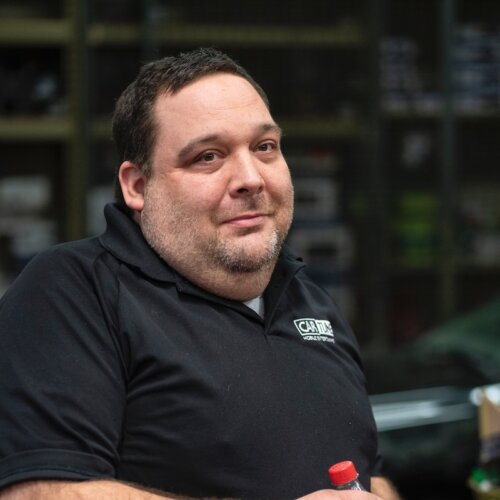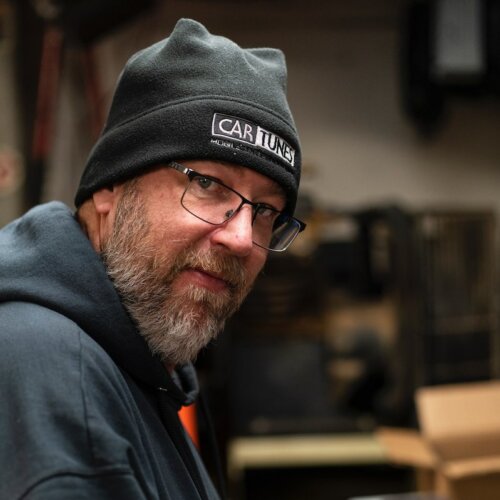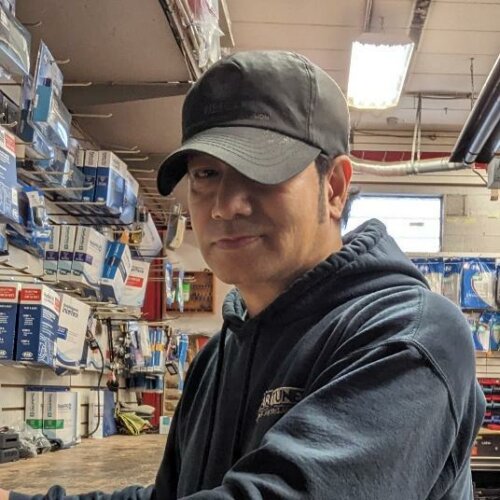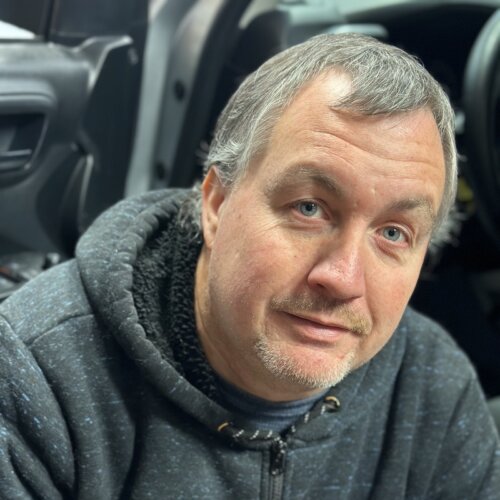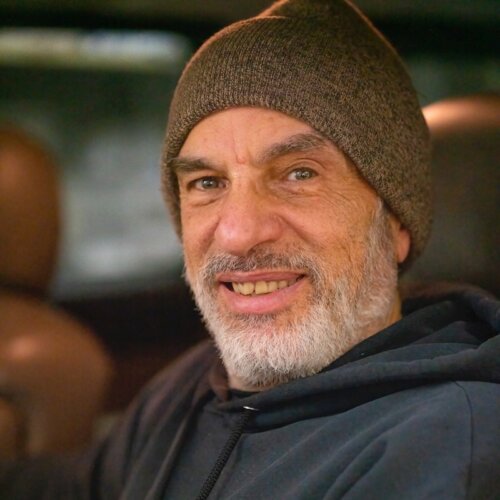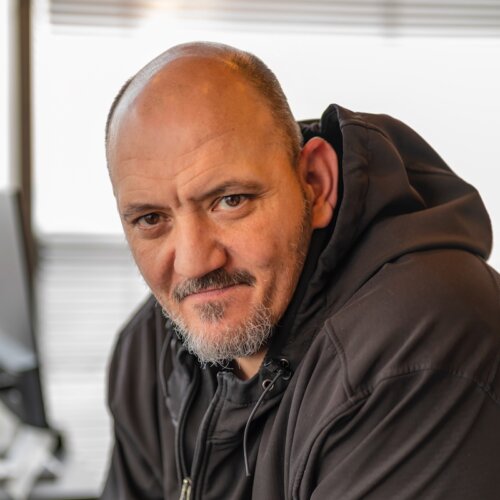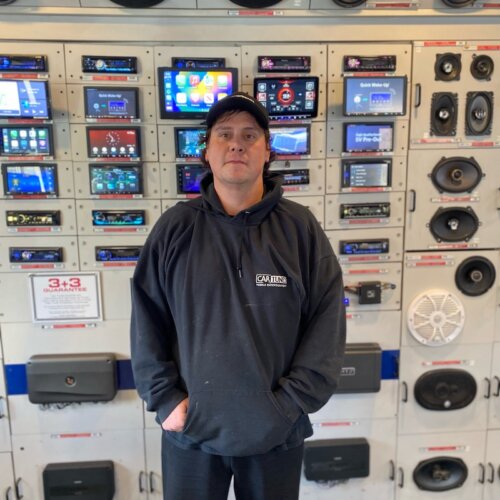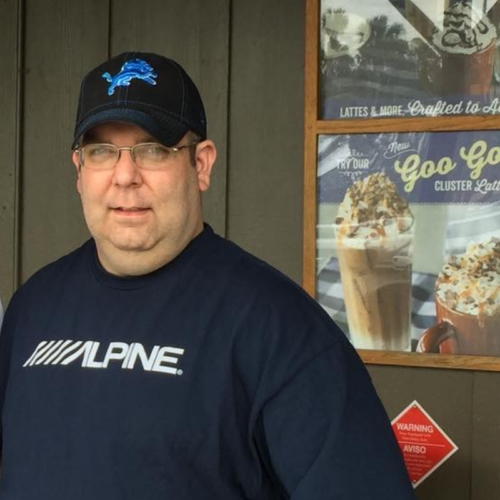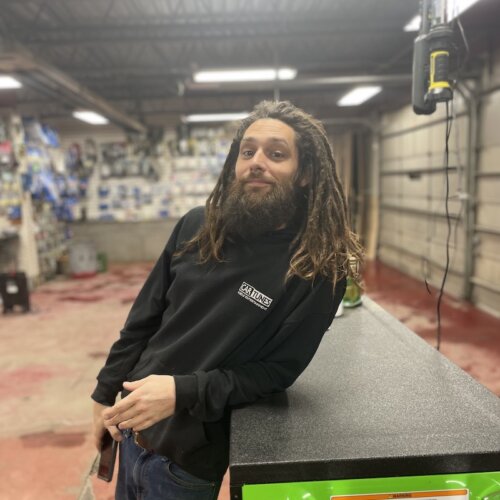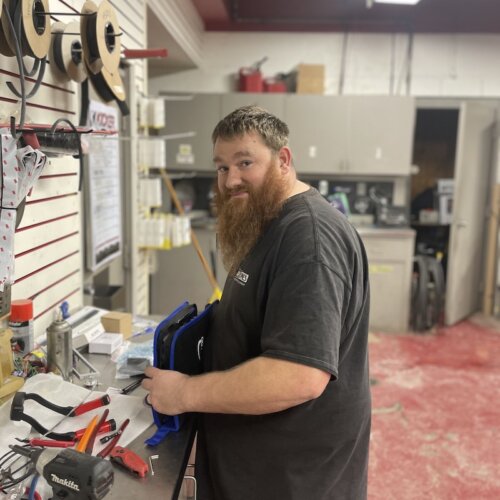 The Team Makes The Difference
---
Our Customers Love Car Tunes. (And The Feeling Is Mutual.)
Don't just take our word for it. Our customers love our products and service as much as we do.
---
Delbert D. Walls Jr.
2022-08-27
Nothing but good things to say about this location! I've brought multiple vehicles here, old and new, for different services and Thom has always got me together! Highly recommended!
Great service and good price's. Looks like it was factory installed and sounds great
Brian and Tom are awesome! The installers here are amazing as well. Don't forget to tip your installer
Denise Varitek
2022-08-23
Very satisfied with the blind side alert system installed on my car. Staff was very professional and knowledgeable.
Wesley Kasperski
2022-08-23
They are the best in the business!
This was the 7th vehicle I've taken to CarTunes in Allen Park for window tint. As with the other six… they did a great job again! Quality work, great price, friendly people.
They built me a custom sounds system from top to bottom and explained to me about what to expect from my system. All of the staff was very helpful.